Stax parts
I get inquires about obscure Stax parts all the time so the plan here is to list what I have in stock.  I've bought a lot of headphones over the years and when something was wrong with them, they were usually stripped for parts and those parts put into storage.  A times I've gone through my stock and assembled whole sets from the parts or used the parts to make partial sets whole.  Even so I still have way too many parts in stock so I'll list them here in due time.  This includes the arc's, headpads, earpads, cables and every other part you can think of.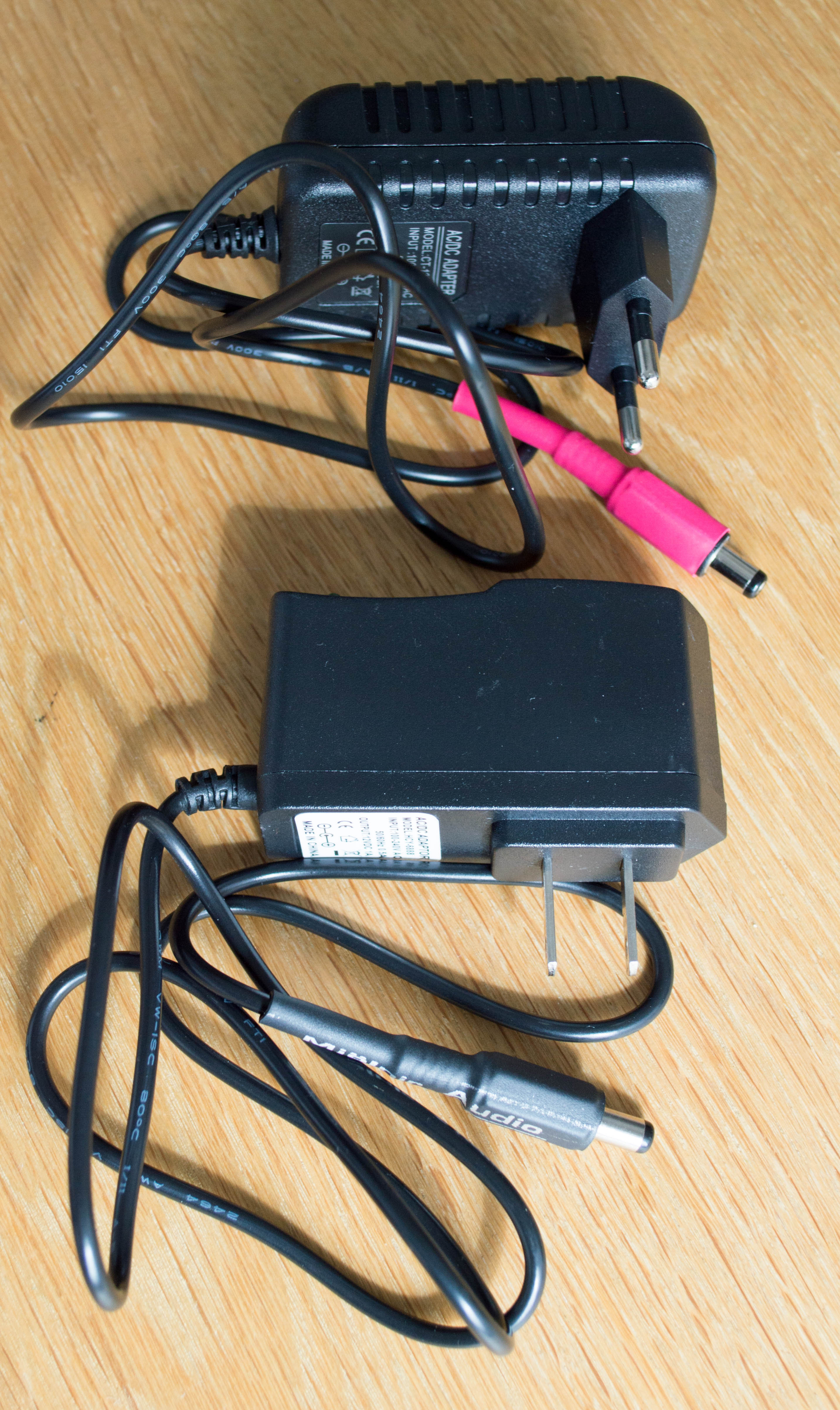 First off, the Stax SRM-252S power supplies are back.  My stock ran out early this year but going by all the inquires I get for these, people need more.  These are switch mode psu's which I've found work well with the Stax SRM-Xh, SRM-212 and SRM-252S.  The Stax amps have center pin negative so I install a new plug on them with the correct polarity.
Price:  60$ shipped world wide with tracking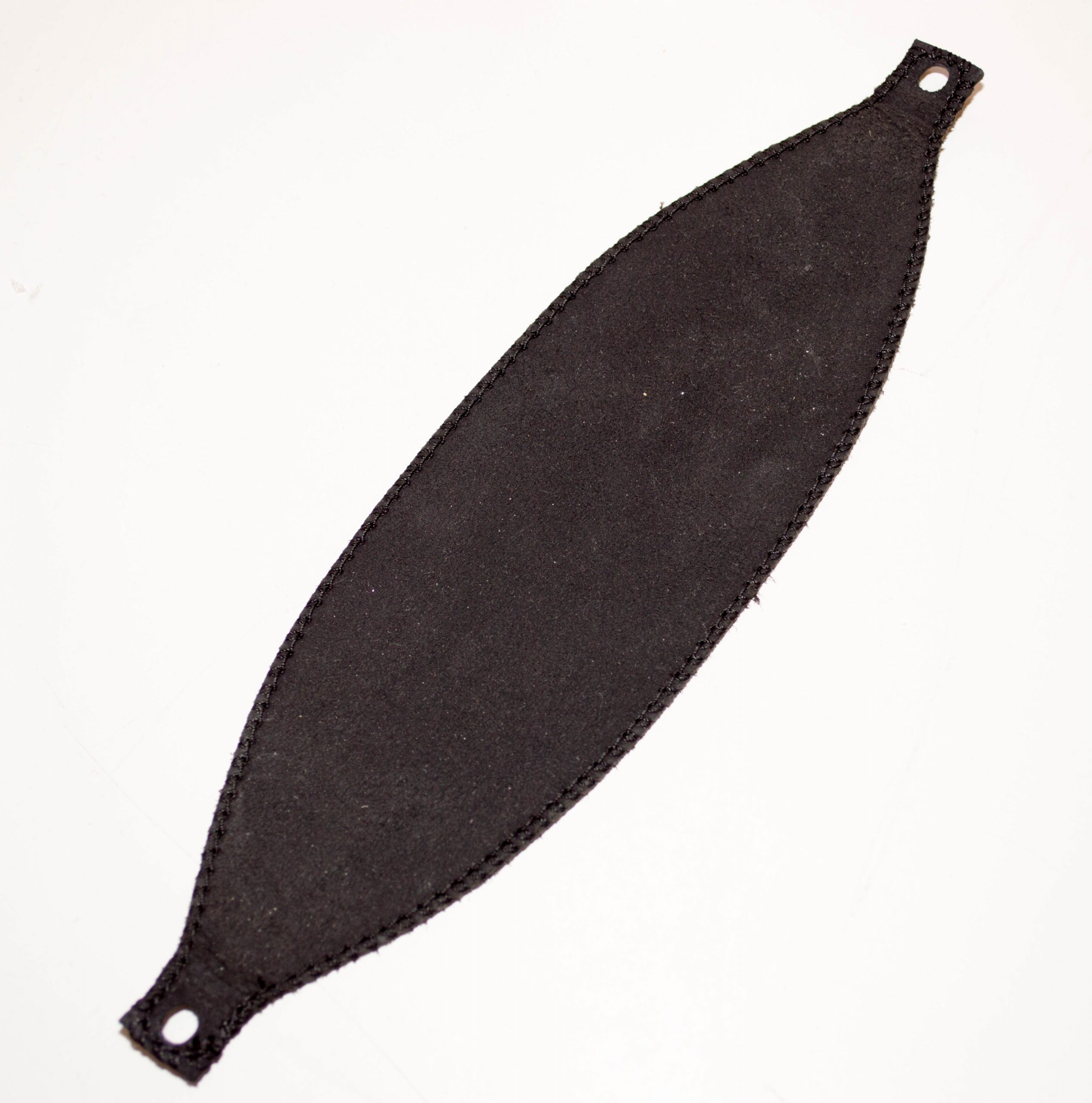 I have some headpads for any of the post 1977 Stax sets. Either the newer style of the SR-202 or the older SR-Lambda Pro style.  All are black in color. 
Price: 40$ plus shipping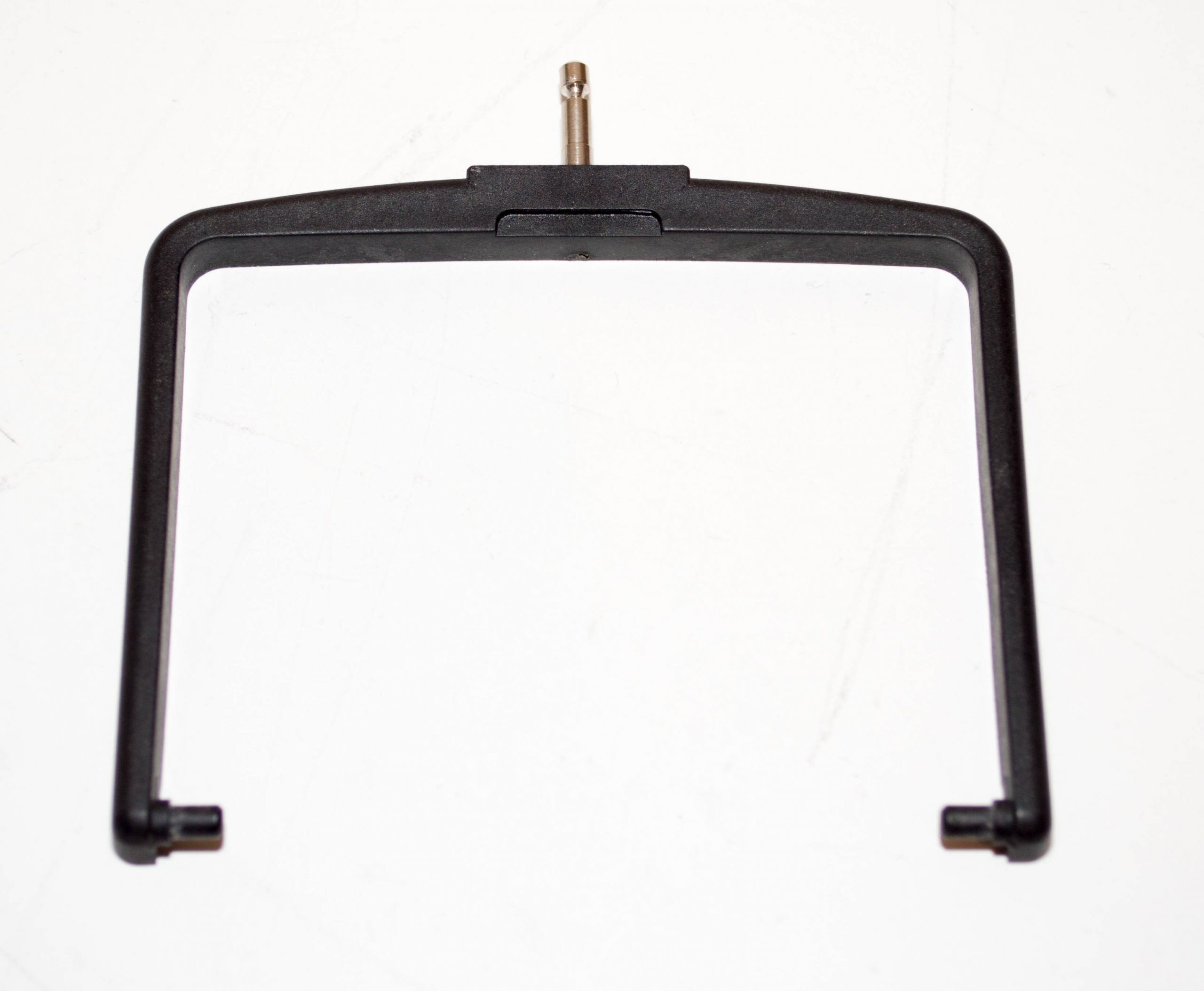 This is the fork or capsule holder for the post 1994 Lambda style chassis,  They fit the Lambda Nova series, SR-202, 303, 404 and SR-207,307 and 407 sets.  They are easy swap out by simply pushing a pin out of the arc. 
Price: 25$ plus shipping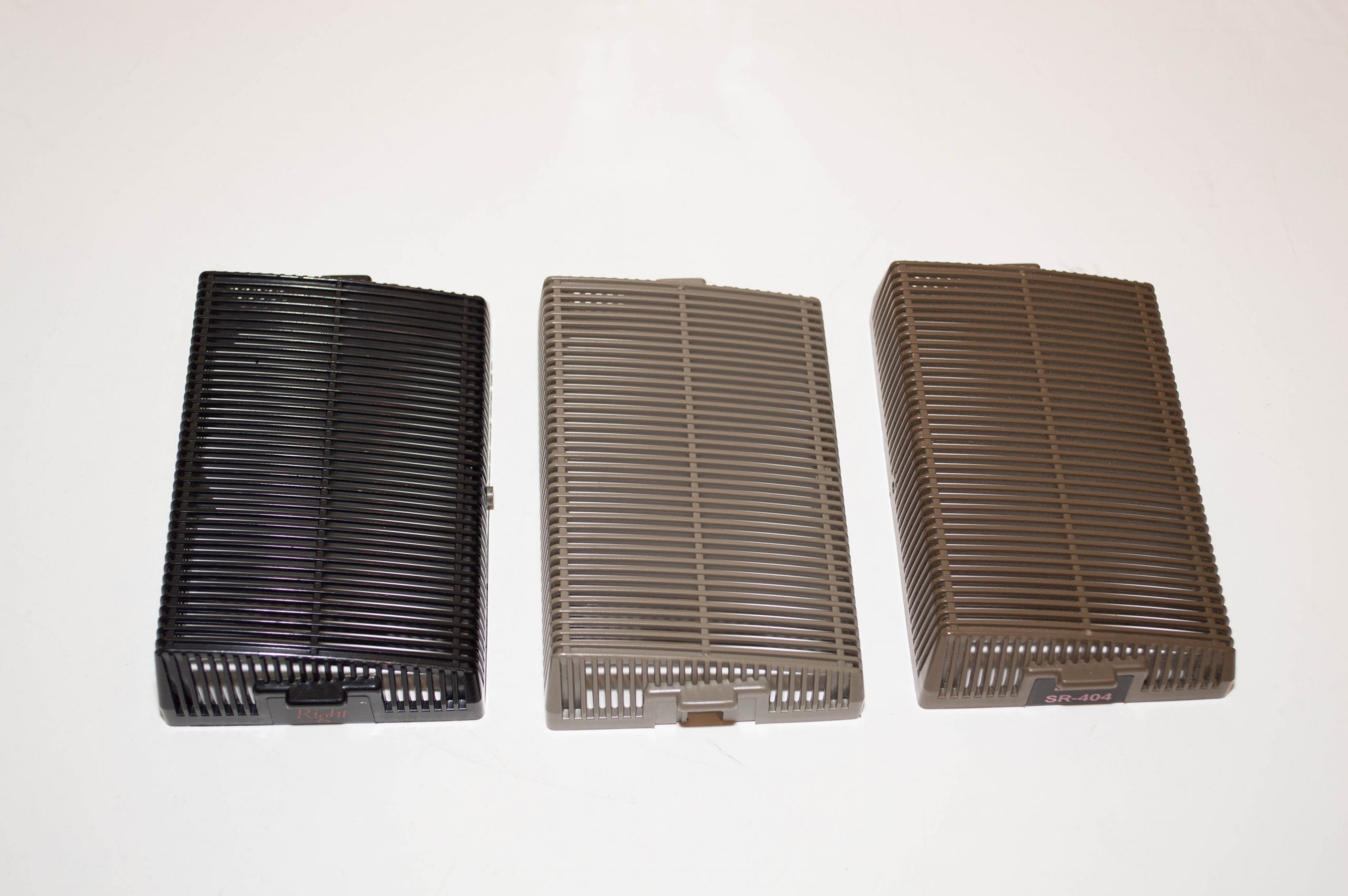 These have accumulated over the years so I have ever style of the Lambda capsule in stock.  They can be used on either side by simply moving the name plate and they work from the original SR-Lambda to the 207/307/407/507 series.
Price: 25$ plus shipping
This is the pretty rare Stax SRE-B3 extension multi plug.  One of the Stax sockets is damaged but works properly and it is mostly just cosmetic.  To use this unit you take a Stax extension cable (even the modern one works just fine) and allows you to connect 3 headphones to the same amplifier output. 
Price: 100$ plus shipping
Updated 14.05.2021