I get inquires about obscure Stax parts all the time so the plan here is to list what I have in stock.  I've bought a lot of headphones over the years and when something was wrong with them, they were usually stripped for parts and those parts put into storage.  A times I've gone through my stock and assembled whole sets from the parts or used the parts to make partial sets whole.  Even so I still have way too many parts in stock so I'll list them here in due time.  This includes the arc's, headpads, earpads, cables and every other part you can think of.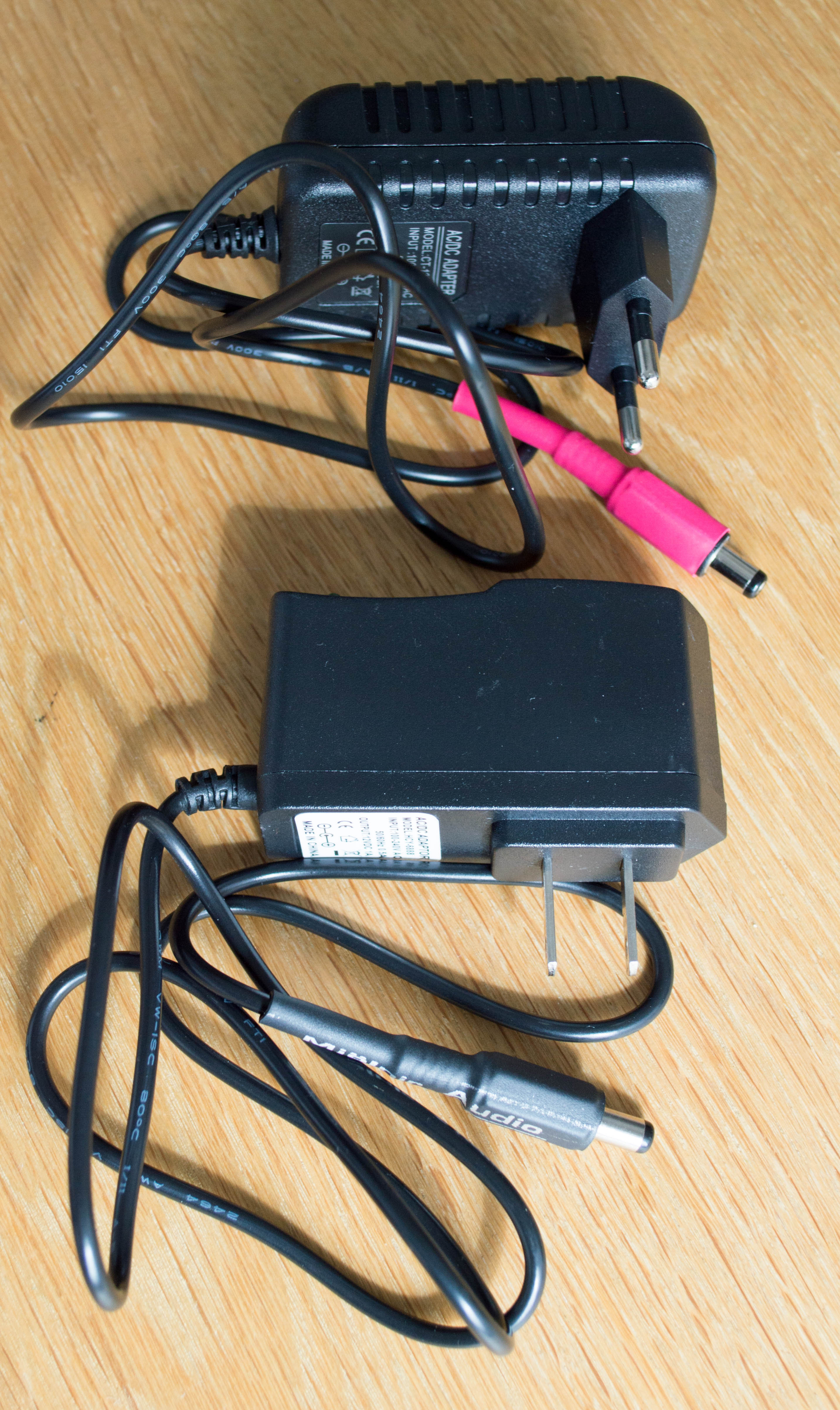 First off, the Stax SRM-252S power supplies are back.  My stock ran out early this year but going by all the inquires I get for these, people need more.  These are switch mode psu's which I've found work well with the Stax SRM-Xh, SRM-212 and SRM-252S.  The Stax amps have center pin negative so I install a new plug on them with the correct polarity.
Price:  55$ shipped world wide with no tracking
80$ shipped world wide with tracking
Old style Stax Alpha, Gamma, Lambda, Sigma and Omega arc's.  I have a few of these that have been salvaged from old headphones with dead drivers.  They will work as a replacement for any of the listed phones such as SR-Omega, SR-Sigma, SR-Sigma Pro, SR-Lambda etc.
Price: 75$ plus shipping
Headpads for any of the post 1977 Stax sets.  I have a few of the gray ones on the left which were originally coated with some foam material which hasn't aged well.  These were used on the Alpha, Gamma and cheaper Lambda units.  They work perfectly and couple probably be colored black in some way.  I also have some original SR-Lambda headpads which is the one in the middle and some brand new SR-202/207 pads as well.  These work with all Stax arcs.
Price: 25$ plus shipping for the gray one on the left
           40$ plus shipping for the SR-Lambda pads
           40$ plus shipping for the new SR-202/207 pads
This is the last of the Stax extension cords before they switched to the flat type.  5 pin male plug and 6 pin socket so it can be used with both normal and Pro bias sets.  Wires are PC-OCC and it is 5M in length.
Price: 90$ plus shipping
Updated 01.03.2019